I have in this post written about the inaccuracy in the way Alexa calculates a websites ranking on their site, as a continuation to that post I have been running a little experiment to just see how easy it is to change ones ranking.
As it's so far much easier than I would ever had believed possible, but due to the fact that it has only have been running for 10 days.
I wont just yet write about what I did, but I can give you the result so far. ;)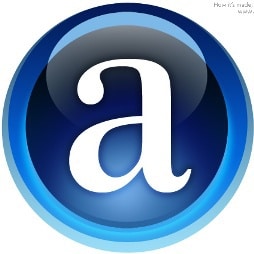 Ten days ago my Alexa Ranking was 409,935, today ten days later it's 334,531.!
In other words my ranking has increased with 75,404 positions on my Alexa Ranking in only ten days.
And more importantI have done this without any form of cheat, black hat seo, so when I write my guide in about two weeks. You will be able to take the same steps, if you want to and then changing your own Alexa Ranking.
Not saying that you will get the same result, because it differs from site to site, blog to blog, but you would be able to get ahead the sites that don't.
Have you worked on changing your Alexa ranking, how did you do it and of course what was the end result.?